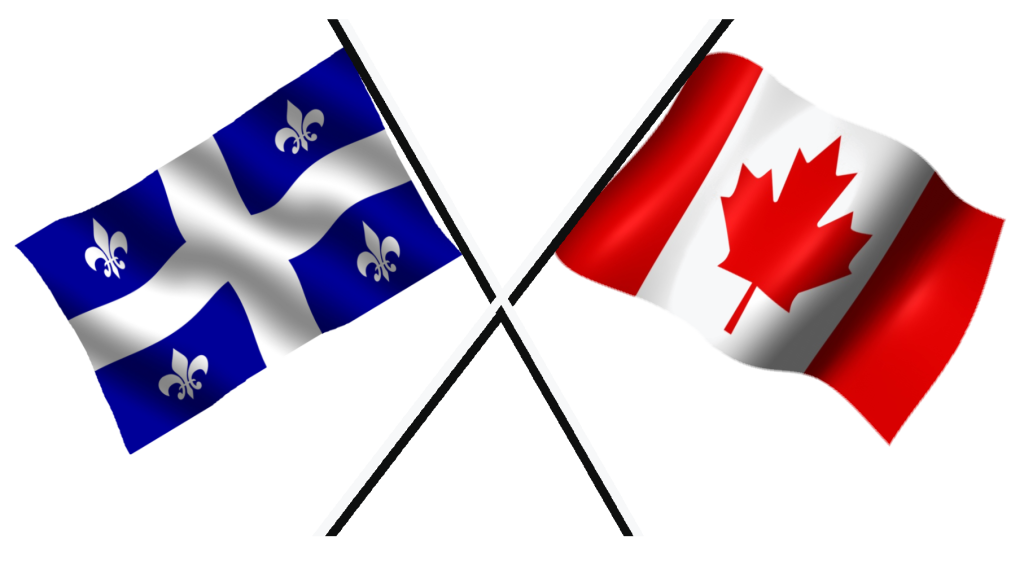 CSQ Interview Preparation
Our CSQ Preparation module involves learning french upto A1 and A2 level proficiency. After these classes, special classes our taken for learning how to speak french, which leads to successfully clearing the CSQ (Quebec Immigration) interview. Our faculty has been training nurses/doctors/engineers/professionals/etc. for Quebec Immigration interviews, since the past 5 years. Join Maven Edu now, and learn french for clearing Quebec Immigration interview.
Learning French: Some A1, A2 Level topics covered for CSQ
These levels recognises basic knowledge. It is the most basic level at which a language is used, called the "discovery" stage. At this stage, the learner can interact in a simple way: he/she can speak about him/herself and his/her immediate environment.
Talk/Write about yourself (age, nationality, studies, hobbies, etc.)
Talk/Write about your family
Talk/Write about your daily routine
Talk/Write your physical appearance
Parts of the body and talking about your health, sickness to a doctor
Ask and give directions
How to buy things
Clothes and Fashion
And many other things.... which will help you in clearing CSQ Interview, DELF - A1,A2, TEF, TCF, etc.
Join CSQ Preparation Classes at Maven Edu