Phone: (+91) - 8427623384
In Education, Only Faculty Matters
At Maven Edu -
Only we speak of our teachers qualifications. Nobody else does or really can.

Maven is led by an official DELF examiner. All other faculty also have great certifications and experience.

All of our French teachers have
trained and read in France.
Faculty for French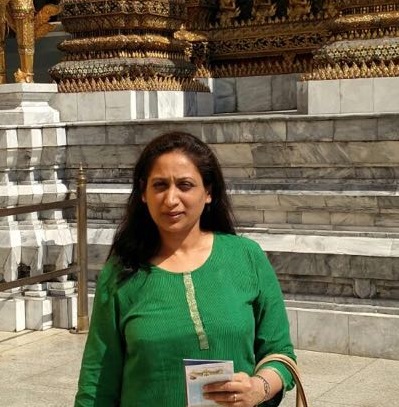 Geetika Gupta, Faculty
Madam Geetika is a graduate from Lady Irwin College - New Delhi, B.Ed. from Dev Samaj College - Chandigarh and has C1 level Diploma in French from DALF. She completed her schooling from Convent of Jesus and Mary , Shimla. Madam Geetika has trained in India with Alliance Francaise , Chandigarh, At CAVILAM in Vichy & Alliance Francaise du Lyon in France.
She is a certified DALF examiner for candidates upto B2 level till 2019. She has vast experience in teaching French & English, earlier at Rose Mount Dehradun for one year and for 9 years at Alliance Francaise , Chandigarh
Madame Geetika is widely travelled and has worked with students with all kinds of backgrounds. She is specially skilled at handling students whose education is in Punjabi medium. She remains in regular contact with Academicians in India , France and Quebec and is completely updated on the requirements of people seeking immigration to Quebec through Provincial nomination process i.e. CSQ. She understands the requirements of OQFL very well.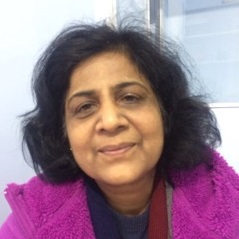 Mridu Malik, Faculty
Madame Mridu brings on board more than 15 years experience in teaching French and English in India and abroad. She is Graduate from LSR Delhi. She has earned Masters in French from CIEFL (Central institute for English &amp Foreign Languages) at Hyderabad. She has taught French at prestigious institutes like Indian Institute of Foreign trade-New Delhi , Department of French at Nagpur University, American School at Lagos, Middle East School at Riyadh, Tagore Public school at New Delhi & Vivek High School at Chandigarh. She will teach both French and English directly and also train future teachers in French.
Faculty for IELTS & Counsellors for Immigration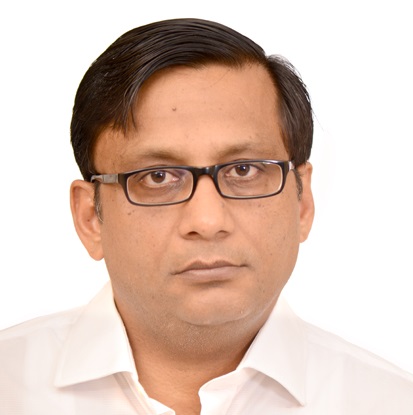 Vikas Gupta, Director & Faculty
Mr. Vikas has worked in the corporate sector for more than 25 years and has held top management positions. He found Maven Edu to pursue his love for teaching and academics. His strong command of the English language makes him an excellent IELTS trainer. He understands the strength and weaknesses of each student and also devotes time for motivational sessions. His guidance to students is crucial for their orientation to the IELTS test and relieving them of the anxiety.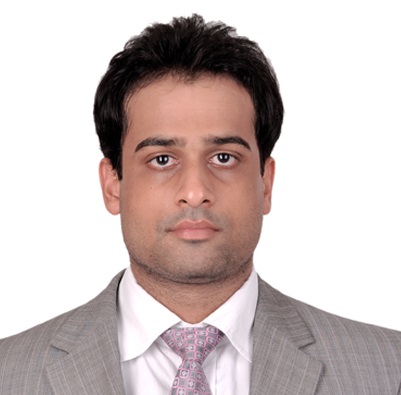 Hitesh Goel, Counsellor
Hitesh is an IT engineer and has worked in Switzerland and Germany amongst other places during last eight years. He has firsthand experience of interacting with Australians, Britishers , French and Germans in their native languages during the course of his work. He is very fluent in German, French and English. He has B2 certificate in German from Goethe institute and 8 band in IELTS. He shall be responsible for sharing cultural experiences, foreign accents and guiding professionals on job opportunities in Europe and Australia.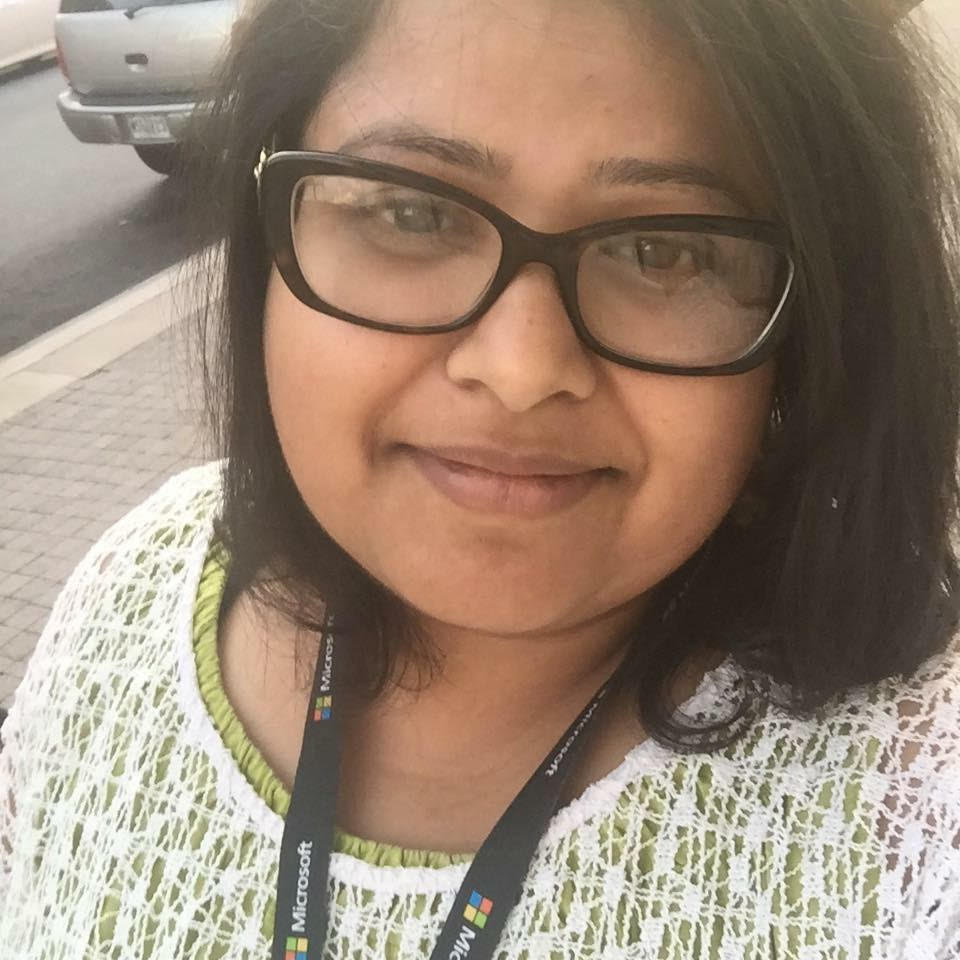 Bhawna Goel, Counsellor
Bhawna is an engineer from Thapar University and Masters in Statistics from Rutgers University , USA. She has been working in US for past 10+ years and her profile involves Strategic decision making, Program implementation and  Research. She acts as mentor to new hires, interns, and experienced professionals on evidence based decision making, for business analytics and clinical research. She shall advice graduates seeking admissions in US etc. on programme /University selection and drafting key points for SOPs.